GreenCo Recycling LLC and affiliates have been in the recycling business since 1959 and provide prompt, dependable, and courteous service to all of our customers. We supply balers for cardboard and plastic
Other Services we provide
RecycleIT is a scrap yard located in Tavares Florida. We provide service for areas such as, Mount Dora, Tavares, Eustis, Umatilla, Leesburg, and other surrounding places in Lake County. We accept Aluminum, Bare Bright Copper, Copper #1 and #2, Insulated Copper #1 and #2, and Steel. We also offer roll off container service from Daytona, Orlando, Kissimmee, Wildwood, Ocala.
Call Blake for Pricing 352-343-5144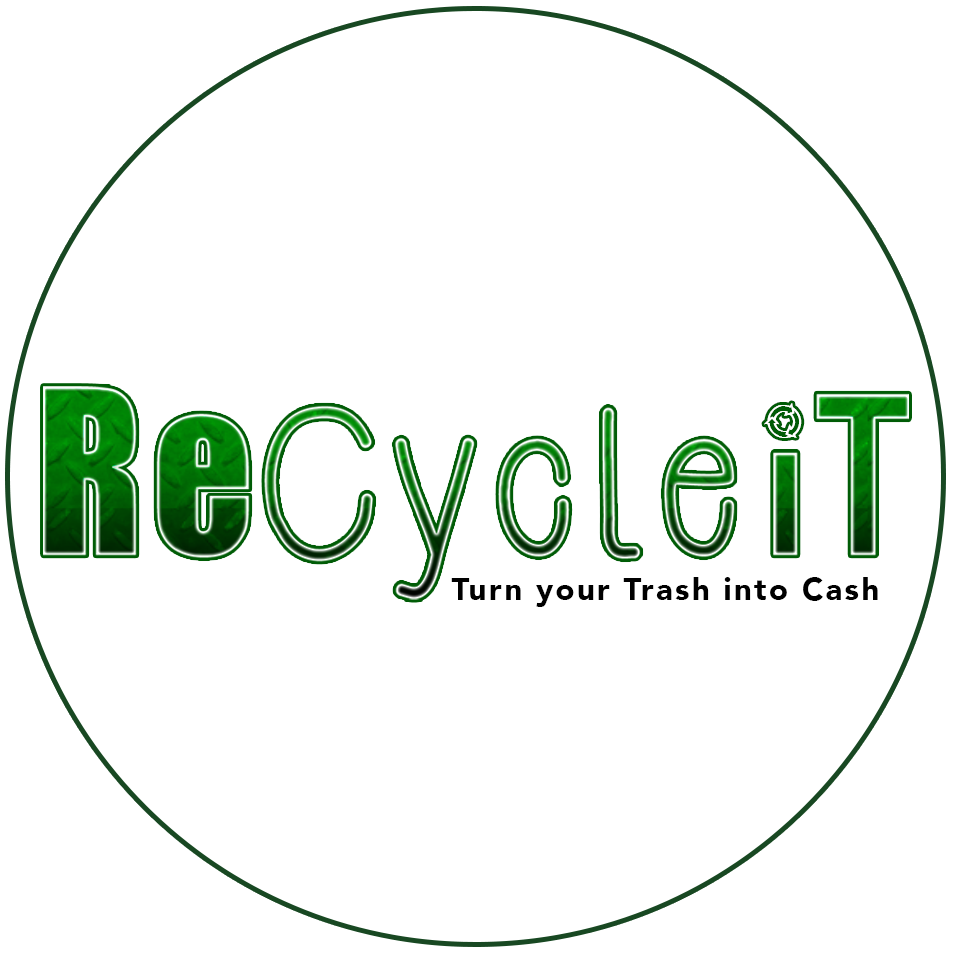 TGS Brass has been serving the Florida market for spent brass shell casings for several years. We provide an easy way to recycle all your brass casings. We like to keep it simple for you! We can provide recurring service or single warehouse cleanup with our team of background checked employees.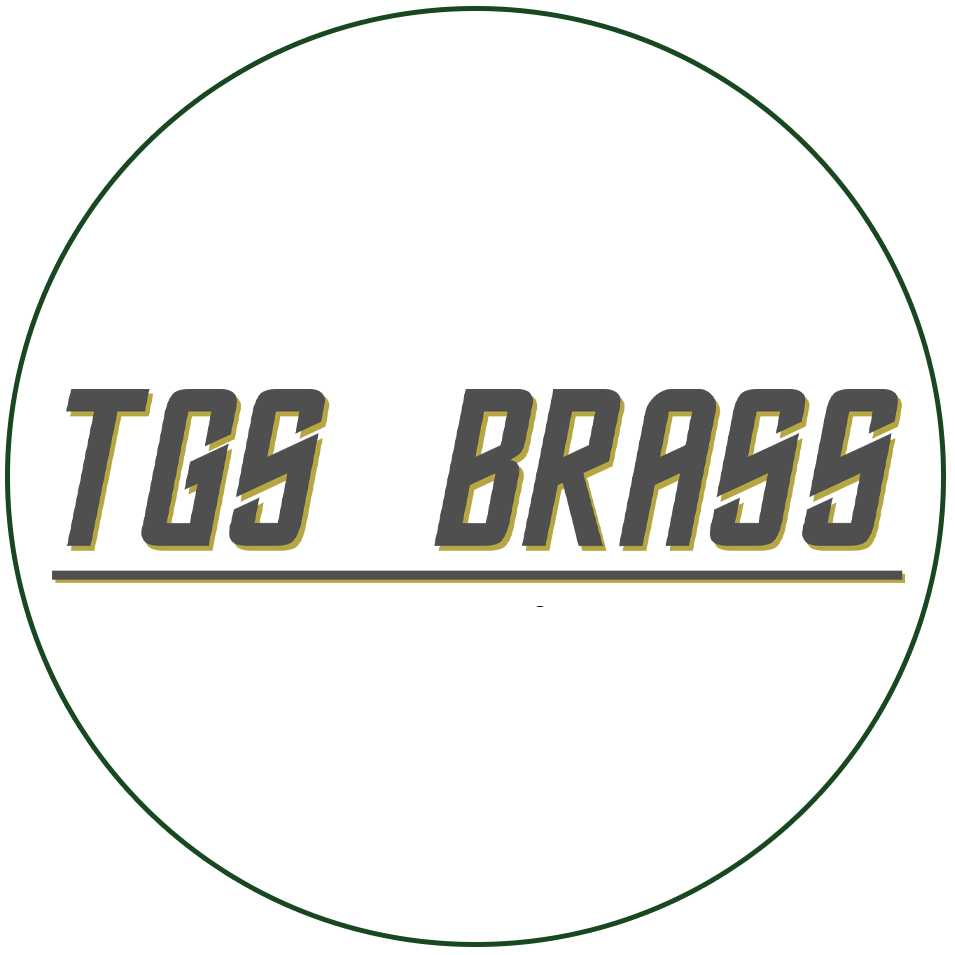 Be a Part of the Green Initiative
Going green has many beneficial effects for a business.  Customers appreciate a company being a good steward of the environment.  Baling recyclables also can save a lot of money versus throwing cardboard and plastic in a dumpster. 
Setup with No Capital Expenditure
Conserving capital is key for a business.  GreenCo's business is recycling so for us it makes sense to invest in balers.  We will rent you a baler at a crazy low price and include the maintenance. 
We Pay and We Pickup
Whether you own your own baler or rent one of ours we will service your account picking up the baled material. Your price is tied to a commodity index called the Pulp & Paper.  No matter what others tell you the entire industry is tied to that commodity index.  We have never missed a payment obligation in 40 years.
We Supply Balers for Cardboard & Plastic
GreenCo Recycling LLC. supplies cardboard balers to many businesses throughout Central Florida. Some customers have enough volume to receive money back for the baled cardboard, and some use the machines to cut disposal costs and get a permanent grip on the cost of recycling and trash removal. Because the cost of trash removal continues to climb, baling seems to be the best alternative. 
For more than 30 years we have been recycling,  even before it was cool!
"Our company was going to install a compactor for cardboard, but after sitting down with Al and going through the numbers, it seemed foolish. Together we compared the monthly leasing fee from a garbage company, plus the pull charge, and then weighed that cost to the return of money for the cardboard. We saved ourselves a huge, ongoing, uncontrollable expense by going with balers from GreenCo Recycling!"
"Compacting seemed like the answer, but after we met with Al, we knew no thought had been given to the actual carrying time from point of generation to the compactor. The compactor had to go at a dock door, which we really needed anyway and we figured that carrying the carts from point of generation to the compactor was a 10 minute round trip!  Then we saw what the lease fee was versus renting a baler from GreenCo and decided on baling which has worked out great for our company! "
"Our company started out with a vertical baler which we rented from GreenCo Recycling instead of buying one. After two years, our volume grew to the point we needed a horizontal.  GreenCo Recycling swapped out the vertical for a horizontal and saved us from spending the money on the vertical and having to sell it now.  Plus, the guys at GreenCo knew what size we needed and included the maintenance in the rental fee."